make your
NEXT EVENT
a home run.
A HIGHLY ENGAGING × THOUGHT PROVOKING KEYNOTE SPEAKER
STEVE COUGHRAN SPEAKS TO INSPIRE outstanding results.
Steve Coughran is the Chief Financial Officer for EMJ Corporation where he focuses on marrying finance and strategy to drive competitive advantage. Steve is best-known for his research, writing, and work with companies on strategic innovation, growth, and corporate financial management. Having launched and managed three cross-industry companies, including his management consulting firm, Coltivar Group, Steve has gained a deep understanding of the competitive business environment and has experience transforming leaders into innovators of the future. Steve earned his M.B.A. from the Fuqua School of Business at Duke University where he studied abroad in China, India, Chile, and Germany. At the University of Denver, Steve teaches a course entitled Strategic Financial Leadership. He is an avid marathon runner, ice cream eater, father of two, and supporter of people reaching their full personal and career potential.
Get a taste of Steve's speaking style.
unlock the potential of your team to break through mediocrity.
need a great speaker for your next event? Download Steve's Media Kit to learn how he can help.
How You Benefit
Steve's distinctive speaking style and candor captivate audiences and connect him with employees at all levels across all industries. Steve's experience and contrarian view of business strategy and management set him apart from other speakers. Steve ties in his insights from working with leaders throughout the globe to engage the crowd with relevant stories, experiential learning techniques, and conversational dialogue. This interactive experience results in inspired participants who often leave hungry for more. As one attendee put it, "This keynote was outstanding! For me, it was transformational. It was the most memorable and impactful of many great sessions at this year's conference".
AREAS OF EXPERTISE
Client Experience

Design Thinking Methods

Innovative Strategy Design and Implementation

Strategic Leadership

Financial and Value-Based Management

Competing on Business Analytics

Strategies for Next-Generation Jobs
STEVE HAS A KEEN TALENT FOR CUSTOMIZING HIS MESSAGE TO FIT YOUR AUDIENCE.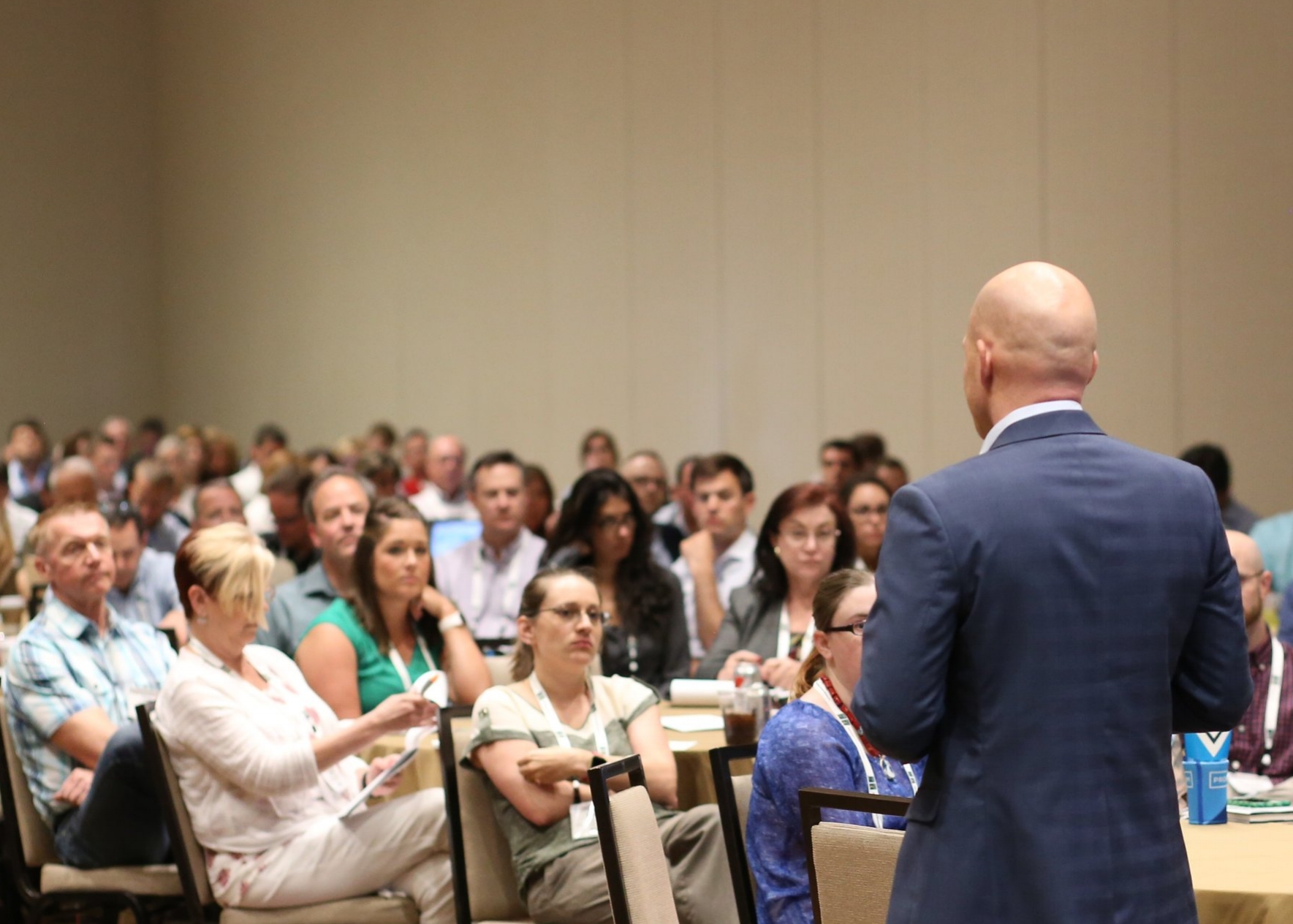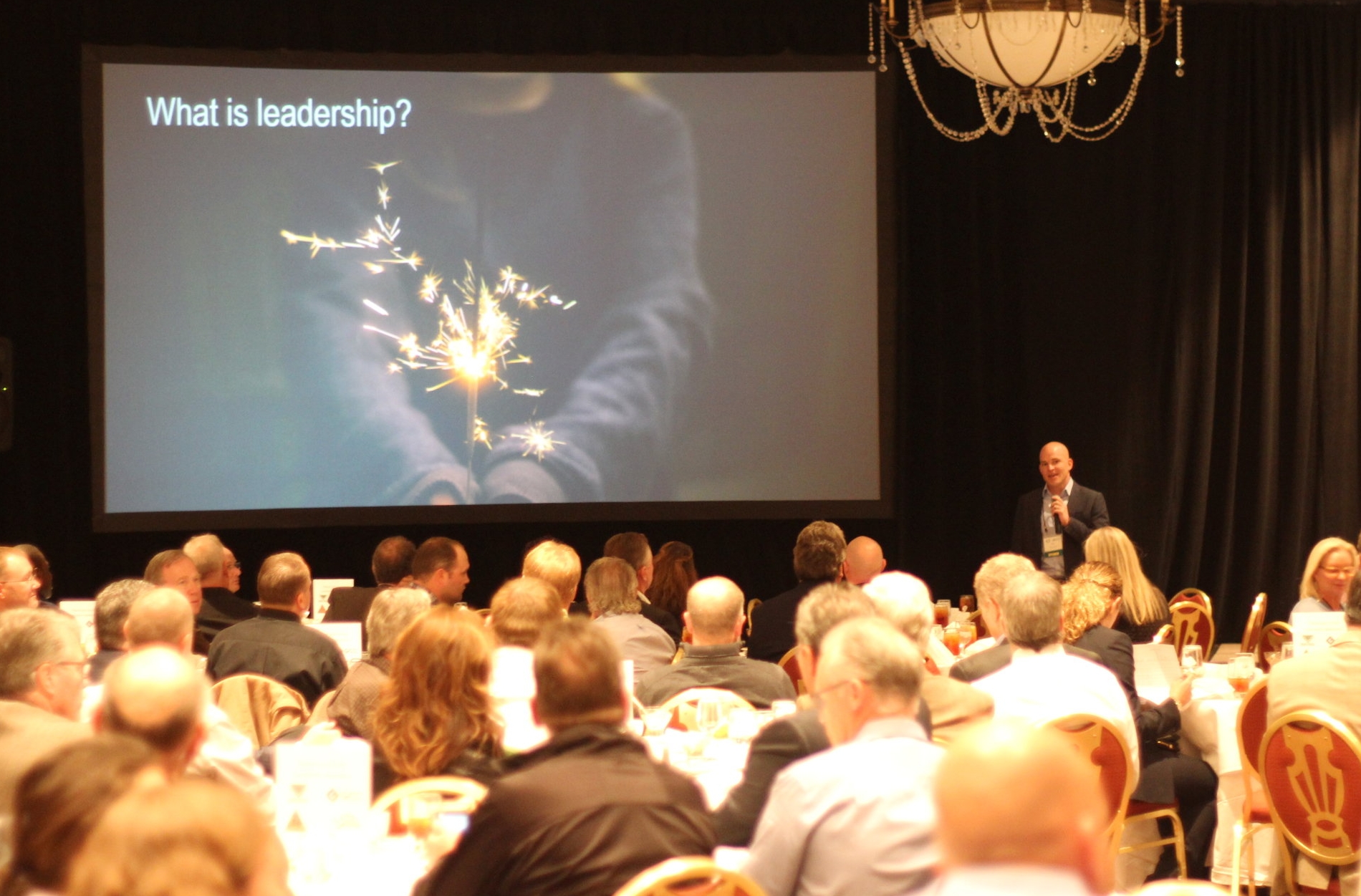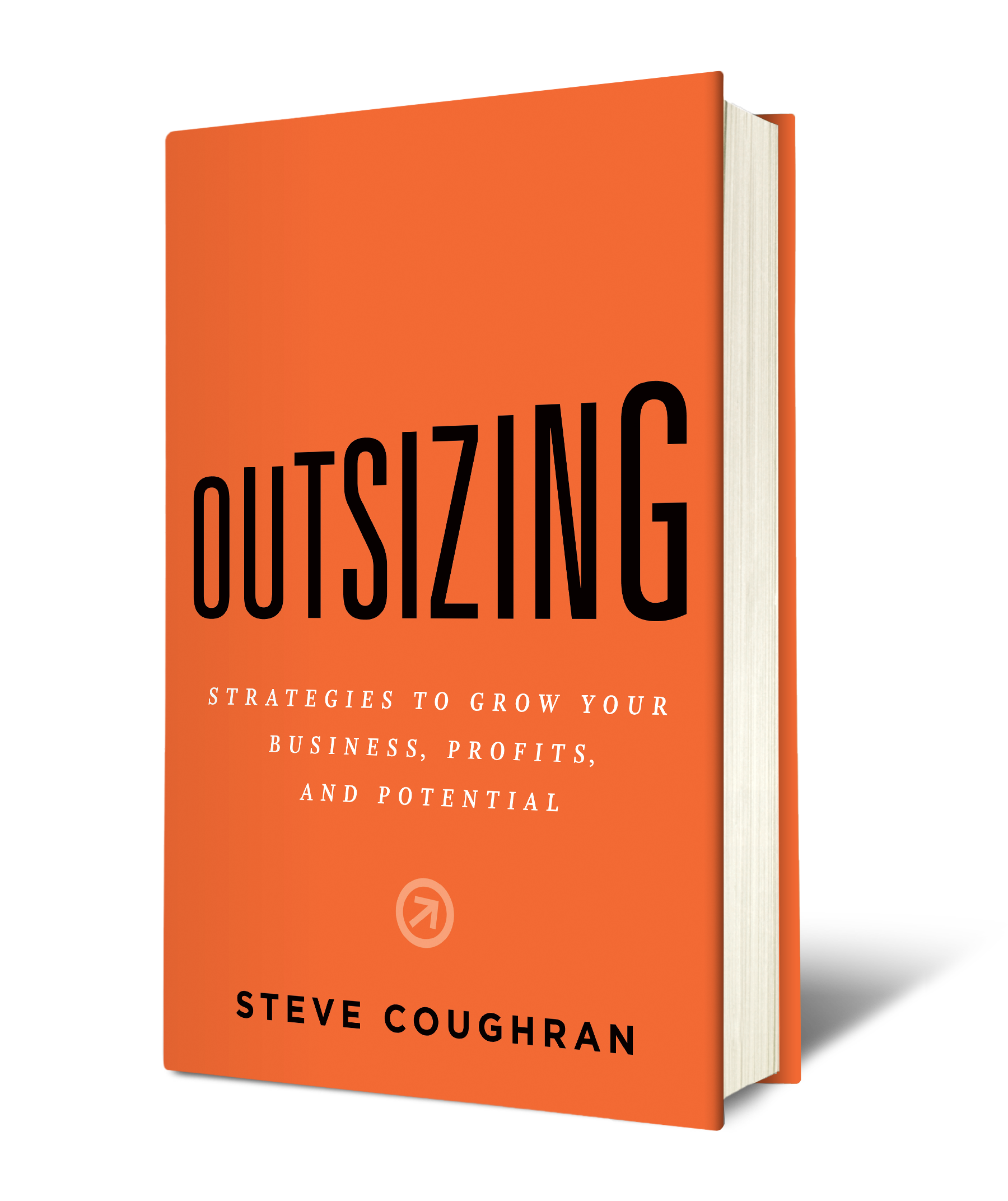 Be the first to own Steve's newest book
Do you want to grow your business? In the past, have you struggled to realize the desired outcomes of your strategy? Do you feel that you're making all the right business moves but are still coming up short? In Outsizing, author Steve Coughran assembles decades of research, hundreds of interviews, and multi-industry consulting experience to identify the strategic factors that dictate the difference between exorbitant success and bankruptcy.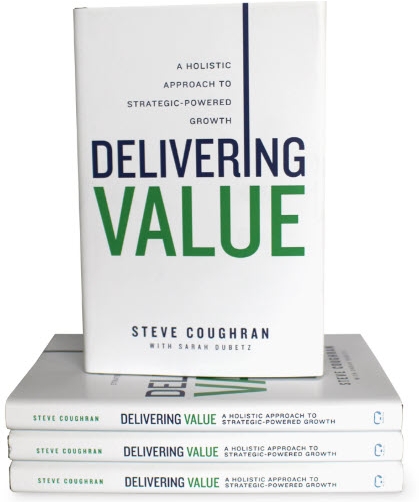 Strategic Insights That Drive Value
How much is a bad strategy costing your organization?
Steve Coughran employs over a decade of research and international business expertise to provide readers with fresh insights and a comprehensive framework for strategic growth.
Transform your business by applying the six value drivers that create exceptional customer experiences while boosting profits and cash flow.
"An insightful read that offers a fresh perspective on generating strategic growth within your business."
– Amazon verified customer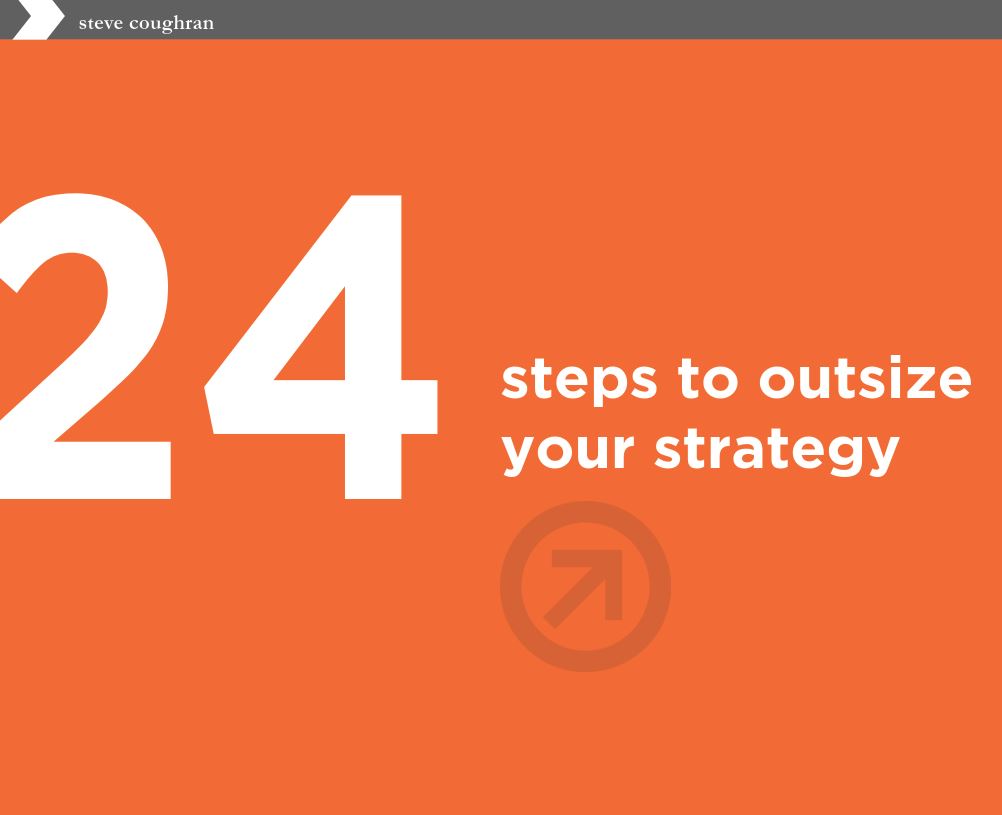 READY TO TAKE YOUR BUSINESS STRATEGY TO THE NEXT LEVEL?
Download this powerful checklist to grow your business, profits, and potential.
PLANNING YOUR NEXT CORPORATE EVENT?
Download "6 Steps to Make your Next Corporate Event a Home Run"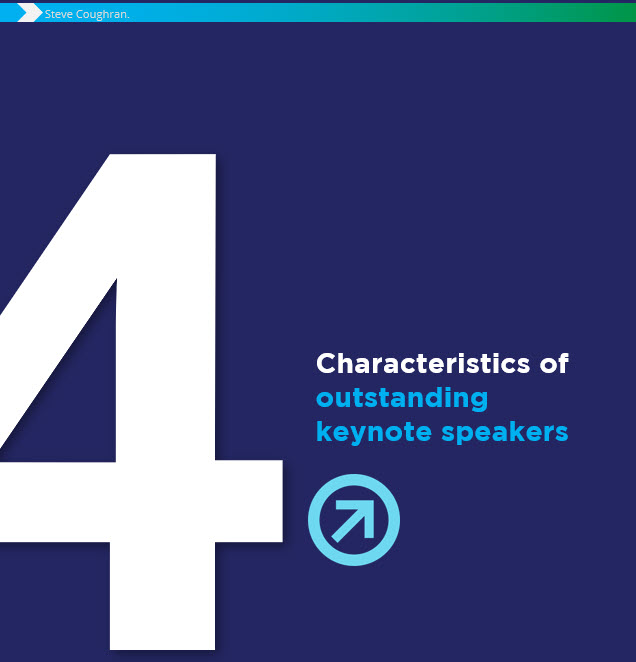 LOOKING TO HIRE AN OUTSTANDING KEYNOTE SPEAKER?
Download "4 Characteristics of Outstanding Keynote Speakers" first.
CHECK OUT WHAT OTHERS ARE SAYING ABOUT STEVE
How much more value could your team realize if it was aligned and engaged on a winning strategy with clear results? Steve can help.
Steve Coughran is a respected thought leader in the field of strategy who has built a strong personal brand through a diverse mix of platforms including speaking and webinar events, teaching, management consulting, publications, social channels, and his first book, Delivering Value.
Steve is an active presenter for cross-industry audiences throughout the country. During his career, he has presented in front of more than 10 thousand people at over 100 industry events and annual conferences including:
Wow your audience. Hire a Strategic, Innovator for your next event.
Whether participants are seeking personal or career inspiration, strategic education, or a fresh perspective to business and financial management, Steve delivers a unique, memorable experience to each individual. Discover how Steve can transform your next event into a huge success story.
WANT TO CONNECT WITH STEVE?